Security Systems in Pasadena, CA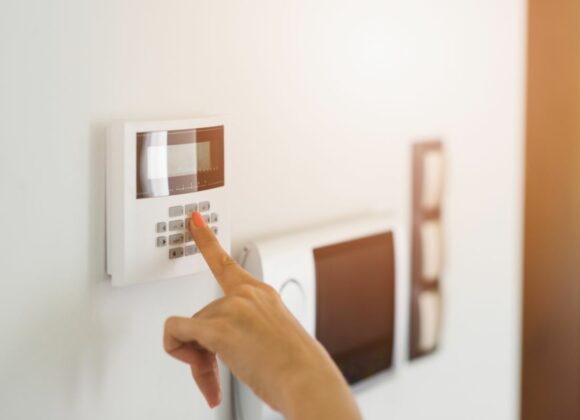 D&S Security, Inc. is a full-service security company that provides high-end security systems in Pasadena. We aim to ensure that businesses are safe, secure, and happy with our high-quality products and professional installation services.
Our team of certified technicians is ready to help you with any problem, from installing a new alarm system to determining which one is best for your business. We can even help you with complicated issues like construction site security.
Whatever your needs may be, we're ready to step up and help you with state-of-the-art security solutions. Contact us today to obtain your free quote and on-site assessment.
Burglar Alarm and Security Systems for Pasadena Businesses
Looking for dependable burglar alarm and security systems for your business? Look no further than D&S Security, Inc. We provide security systems in Pasadena that encompass the following advanced features:
High-resolution, weather-resistant outdoor security cameras with infrared/night vision
Door and window sensors and alarms
Motion detectors and motion sensors
Programmable entry and exit times
Video camera surveillance
24/7 remote monitoring and control
Email and mobile alerts
Emergency response services alerts
The most important thing you can do as a business owner is to ensure that your property is safe. D&S Security, Inc. offers some of the best security systems in Pasadena. For more information about our services, contact us today.
Security Systems Installation in Pasadena, California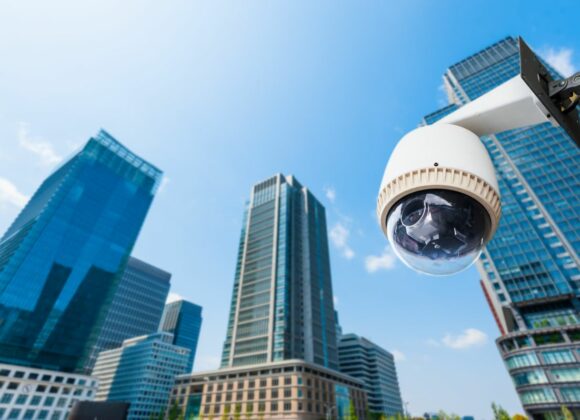 D&S Security, Inc. is a leading provider of security systems for businesses in Pasadena. We offer a wide range of services, from video surveillance to alarm systems. We can also install CCTV systems around your property to keep out unwanted visitors.
Our experience has helped us build strong relationships with our clients and ensure they stay happy with our products and services.
Pasadena is a small community of 140,000 residents outside Los Angeles, CA. It's known as "The City of Roses" and is the home of the Tournament of Roses Parade. The city is also home to Caltech (California Institute of Technology), one of the most important research institutions in the world. Pasadena also has numerous parks, including Colorado Street Plaza and Memorial Park, making it a mecca for outdoor enthusiasts. Residents can enjoy Old Pasadena's many restaurants, boutiques, or the annual Colorado Street Fair.
If you need business security systems in Pasadena, get in touch with D&S Security, Inc. for a free quote and advice on which systems will benefit your business the most.