Do you spend sleepless nights worried about your elderly parents? Do you shudder to leave your kids at home when you have an offshore conference out of the city? Or do you live alone and feel insecure in your neighborhood? Then you need to take some serious measures to protect yourself and your loved ones at home. One of the best things you can do is get your home monitored well. You will need a high-quality surveillance camera to be installed at home. We, at D&S Security, can help. We can provide you with several kinds of home security products that can keep you safe under all circumstances. We are an experienced and reputed company which understands and is aware of the growing crime rates in the city. Therefore, we constantly update our technology to provide you improved safety. Our cameras also have the latest features to be on par with the stubborn criminals out there. So, if you are from areas in and around Anaheim, Burbank, Long Beach, Los Angeles, or Torrance, you can rely on us.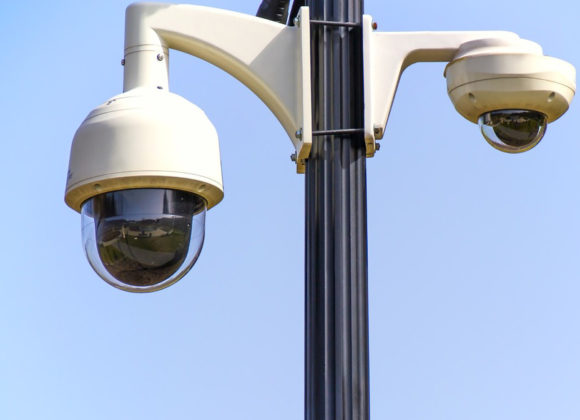 Here, we have put together a few of the major ways in which these surveillance cameras can benefit you. Take a look.
To begin with, if you have a surveillance camera, it can make the criminals scared before making an attempt to break into your homes. So, you can smartly avoid the crime from occurring in the first place.
Next, you will realize that if you have such cameras, you can always keep an eye on it. So, whether you have left grandma at home while you are working or need to know what your child is up to while you are at the grocery store or simply know if your house is safe while you are away on a vacation, you can do so smoothly with such cameras.
Now that you know how these surveillance cameras help, if you are interested in our products, contact us today.