Are you constantly worried about your family members at home and their safety? All of us want to keep our loved ones safe but given the increasing rate of crimes in the city, it is truly a matter of concern for everybody. In fact, it is no longer enough to have strong and loyal security guards at home. Instead, you should invest in some form of technological solution, especially when we have these right at our disposal.  We, at D&S Security, can be the right choice for you. We are an established and experienced company with more than 30 years in this field. We can provide you with several high-quality safety systems and devices that will keep you and your loved ones completely safe at home. Right from burglar alarms, fire alarms, and door access control to intercom systems and surveillance camera, we can help you with everything you might need. We are known for our smart features and customer oriented approach. So, if you belong to areas such as, Glendale, Los Angeles, Anaheim, Long Beach, Alhambra, CA, or Pasadena, then you can rely on us.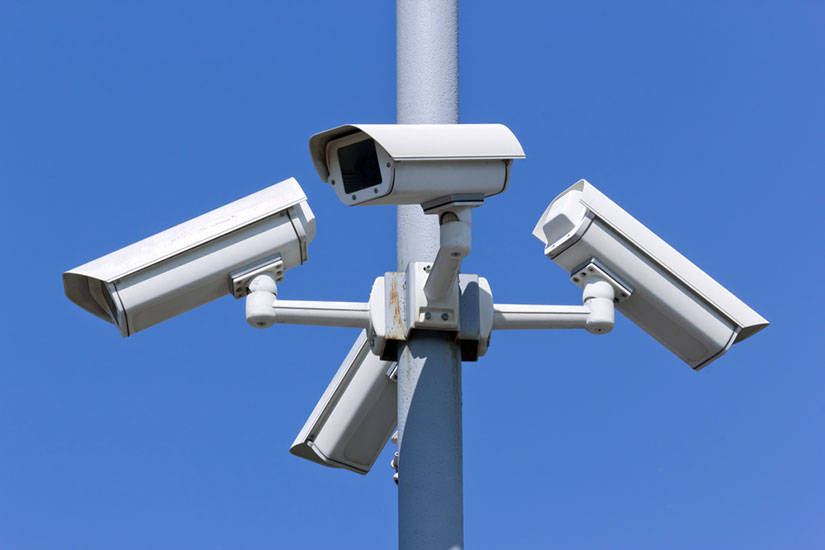 Here, we have put together few ways in which surveillance cameras can be a great advantage for your shift. Take a look. 
Deter crimes
One of the first advantages of having such a security device at home would be prevention of crime. When criminals will notice a surveillance camera outside your home, they will get alert and understand that they could be caught on the camera and be identified. This fear will prevent them from making any sort of move towards your family and you can prevent the crime from happening. 
2. Record of Evidence 
The next advantage would be to create a record of evidence of the crime committed. Unfortunately, if the crime occurs, and you have to fight a criminal proceeding in the court, then you can make your case stronger with a first hand evidence of the crime being committed by the culprit when you have such a camera installed at home system.
So, if you want to opt for our surveillance cameras or any other security solution, contact us today.