Are you a residential homeowner or a commercial business owner? No matter what you are, you should be worried about the safety in your house as well as your office. Your loved ones and your employees are both your responsibility and you should take care of certain measures in your house as well as office to keep it more safe and secure. What you should do is install a good surveillance camera to monitor the premises and prevent any sort of crime from happening. We, at D&S Security, can be the right choice for you. We are an established and reliable company with more than 40 years in this field. We can provide you with a wide range of security solutions, right from security cameras, door access control systems, fire and burglar alarms to even video surveillance and so on. We are known for our state of the art technology along with our sense of professionalism, efficiency, and utmost dedication for all our customers. So, if you belong to areas such as, Los Angeles, Glendale, Long Beach, Anaheim, Pasadena, or Torrance, then you can opt for us.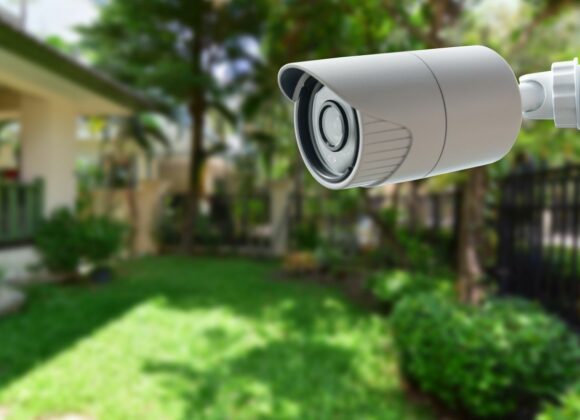 Here, we have put together a few reasons why you should go for a surveillance camera in your homes as well as officers. Take a look. 
Prevent crimes

 
The first and foremost reason to install a surveillance camera is to monitor the from is around you and report anything suspicious. This will help you prevent the crime from happening in the first place. 
2. Record of evidence 
A surveillance camera will allow you to record the crime from happening. In case you cannot stop the crime, then at least you can present the record of the camera to prove the culprit guilty in the court of law. 
So, if you are interested in getting these surveillance cameras from us, contact us now.