Are you constantly worried about your aged parents at home? Or do you always think about your kids while you at work? Or are you worried about your belongings while you are on a holiday? You cannot take care of your home or your family members at all times. You must realize that you need to lookout for the right security devices which will keep your house protected against all risks, such as a surveillance camera. We, at D & S Security, can be the right choice for you. We are an experienced and reputed company which offers you highly advanced security devices which make you are well protected at all times. We have everything, right from the burglar alarms, CCTV camera, to surveillance camera, access control, and fire alarms. We can not just provide you with the right products you need but we also offer you easy installation services. So, if you are from areas such as Anaheim, City of Industry, Glendale, Los Angeles, Montebello, or Pasadena, then you can resort to us.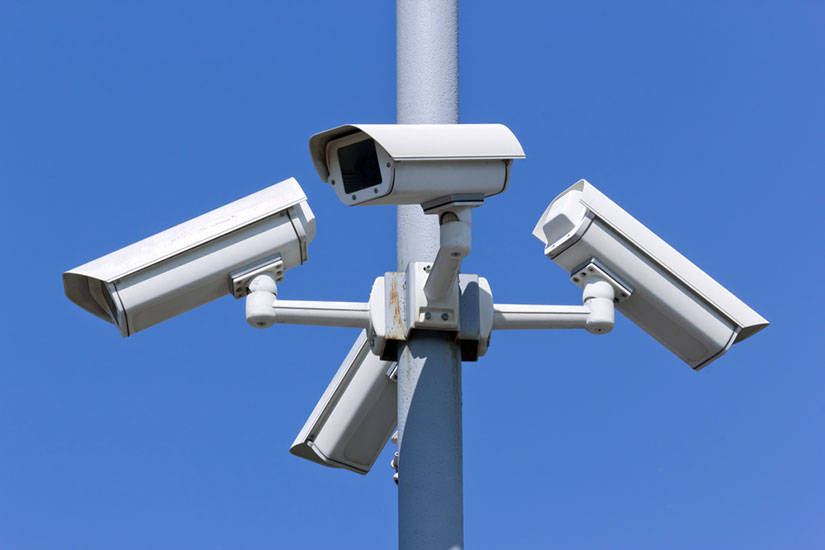 Here, we have put together a few essential questions to ask a company offering your surveillance cameras. Take a look. 
What sort of features are you offering in your surveillance cameras?
You have to be constantly updated with the technology so that you make a wise choice in the cameras and give the right protection to your loved ones. So, you should ask the company offering you these cameras about their security features before making a choice.
Do you offer free quotes on the price of these cameras?
You have to understand that the budget is really pivotal to your choice of surveillance cameras. You cannot spend all your savings on these. So, you must ask for free quotes from the company so as to check it with the budget and then compare the rates to make sure you are choosing the lowest one.
So, after asking such questions, if you are interested in our surveillance cameras, then contact us now.