4 Reasons Why You Need Surveillance Camera in Your Commercial Property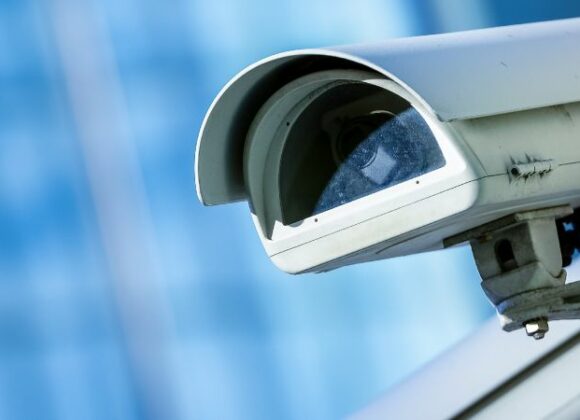 There are several reasons why installing surveillance cameras on your commercial property can be beneficial. D & S Security provides surveillance camera in Los Angeles, Monterey Park, CA, Long Beach, Montebello, Anaheim, Pasadena.
Here are four key reasons:
Deterrence of Criminal Activity: Surveillance cameras act as a strong deterrent against criminal activities such as theft, vandalism, and trespassing. When potential criminals see cameras in place, they are less likely to target your property, as they know their actions could be recorded and used as evidence against them.
Enhanced Security and Safety: Surveillance cameras provide an extra layer of security and safety for your property and its occupants. By monitoring the premises, you can identify potential threats and take immediate action. In case of an emergency or security breach, you can alert the authorities promptly, increasing the chances of a swift response.
Gathering Evidence: Should an incident occur, surveillance cameras can serve as crucial evidence. Whether it's a break-in, vandalism, or any other illegal activity, the recorded footage can help identify the perpetrators and aid law enforcement in their investigation. Having clear evidence can also increase the chances of successful prosecution.
Remote Monitoring and Peace of Mind: Modern surveillance systems often allow for remote monitoring, meaning you can keep an eye on your property from anywhere at any time. This feature is particularly useful if you're away from home for an extended period, providing you with peace of mind knowing that you can check on any commercial property's security whenever necessary.
It's worth noting that when installing surveillance cameras, it's important to adhere to local laws and regulations regarding privacy and surveillance to ensure you are using them responsibly and within the legal framework. Please give us a ring.