Our company, D & S Security, is firmly established as the leading provider of burglar alarm systems in Torrance, California. We have been building relationships in this area since 1987, and this level of longevity tells you a lot about our customer satisfaction rate. Our technicians in the field are second to none, and we source top-quality security systems from the leading manufacturers in the industry.
Security Camera System in Torrance
This Los Angeles County city is a fantastic place to live on every conceivable level. There are beautiful beaches right in town, and there are tree-lined streets and countless different parks for locals to enjoy. Plus, there is a strong economic base, with major employers like American Honda Motor Company, Torrance Memorial Medical Center, and Honeywell Aerospace, just to name a few.
We get a lot of satisfaction protecting our neighbors in this very special city. You get personalized attention when you engage our company to complete a Torrance, California burglar alarm and security camera system installation project to safeguard your home. Different people have varying needs, and we provide custom crafted solutions for each and every one of our clients.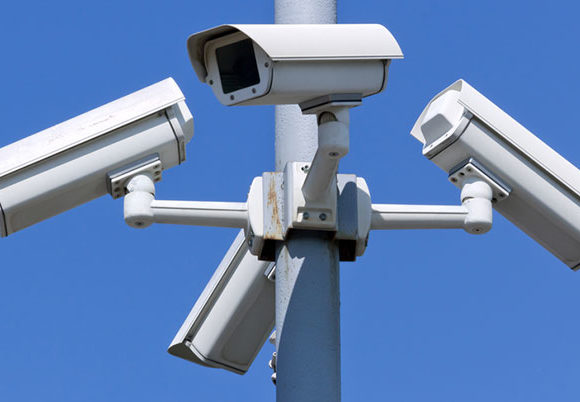 Burglar Alarm
Commercial Alarm Systems
In addition to the work that we do for local homeowners, we serve members of the business community in Torrance, California. A security camera system is going to be a must for any commercial enterprise, and you should have burglar alarms strategically deployed.
Any money that you invest in high-tech security solutions will yield significant dividends over time, so the cost should not be a source of concern. That being stated, most of our commercial clients are pleasantly surprised when receive quotes from us. We provide around-the-clock monitoring as well, 365 days a year, so there will always be someone keeping an eye on your property.
Alarm Systems
Our expertise extends into the area of fire alarm systems. The technology that is available today is truly remarkable, and we would be more than glad to explain your options to you so that you can make a fully informed decision. Fire alarm system monitoring is also available through our company.
Give Us a Call Right Now!
Now is the time for action if your home or business is not completely protected. You can discuss your needs with one of our friendly, knowledgeable, Torrance, California burglar alarm, security system, and fire alarm system consultants right now if you call us at 800-521-1958.