Do you want to improve the security in your house? If you are worried about the safety in your house or in your commercial space, it is important that you will have to take note of the different security products you have around. Nowadays, it is not enough to have security guards but you must also take advantage of the technology that is available before you. You must make sure of different kinds of security devices to help you get warned about the suspicious activities happening around you so that it gives you time to save yourself. What you must do is invest in a video surveillance system. We, at D&S Security, can be the right choice for you. We are one of the most established and reliable companies which have been in this business for more than 30 years now. We can provide you with a wide variety of security products, starting from alarm systems, burglar systems, and access control systems to even CCTV and video surveillance. We are known for our state-of-the-art technology which enables us to provide you with highly advanced features along with our most dedication and efficiency. So, if you belong to areas such as Glendale, Long Beach, Anaheim, City of Industry, Torrance, or Montebello, then you can opt for us.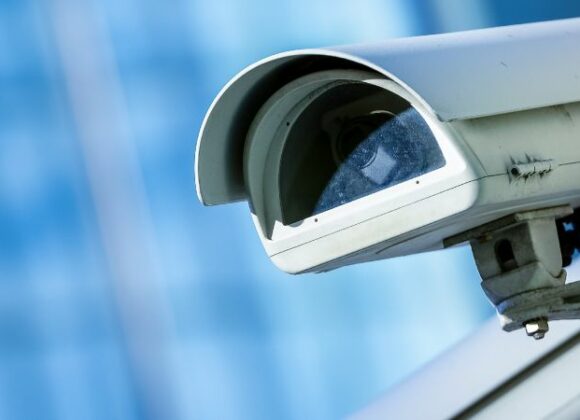 Here, we have put together a few questions to ask a company offering you video surveillance systems. Take a look.
What kinds of features do you have?
There are different kinds of features available in the video surveillance systems that will stop you have to make sure that the features are exceptional for your safety. That is why you must ask about the different features and get a demonstration from the company before making a choice. This will determine if you will benefit from the device or not.
Can you provide free quotes?
You should inquire about the free quotes before choosing. You must ask the company about providing you with free quotes so that you can understand if the product is affordable for your budget or not. If needed, you should also compare these rates with others and then take the decision.
So, after getting these answers, if you are thinking of choosing us, contact us now.