Video Surveillance, Security Camera System, and CCTV Systems in Commerce, CA
Modern technology means that homeowners and business owners can check in on their properties from any phone or computer in the City of Commerce. No longer do they need to rely on round-the-clock security guards to keep buildings safe.
D&S Security, Inc. has made remotely monitoring properties an art. Here are some of the ways we can help keep an eye on your property.
CCTV Business Security Systems in Commerce, California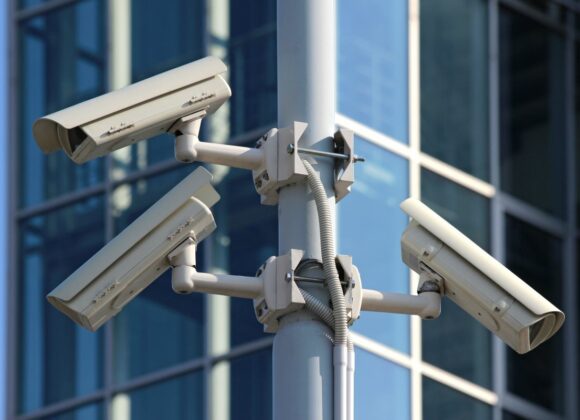 A few well-placed cameras can do as much to protect business property as a staff of night watchmen.
When surveillance cameras are visible, they deter crime. They also provide real-time access to what's happening in a building. This capability can be used to alert the police or appropriate security service. In addition, CCTV systems provide recorded evidence that can be used in criminal proceedings and to train employees in best practices.
CCTV systems can also be integrated with other smart technology, such as fire monitoring systems or access control keypads that limit entry to rooms or areas of a building, to record each person who enters a secure space. Whatever a business's need, D&S Security, Inc. can design a CCTV system that meets it.
Residential CCTV Systems in Commerce, CA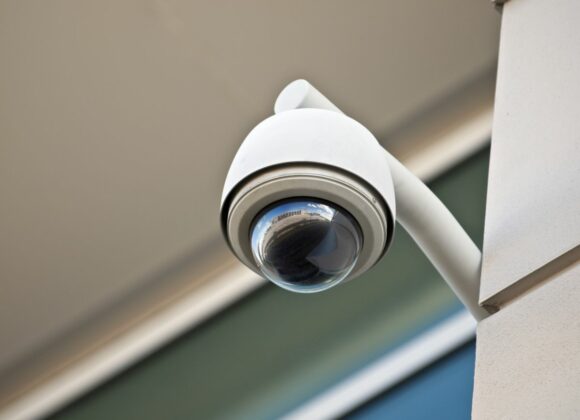 Residential properties in Commerce, CA, can also greatly benefit from the installation of CCTV systems. They act as deterrents to wrongdoers and record events should a crime occur. Paired with smart technology, surveillance cameras allow homeowners to monitor visitors and open doors remotely. When homeowners are out, pets can be checked and smart speakers can be employed to play them soothing music if restless.
There's no end to the use of video surveillance in the home, and D&S Security, Inc. can help homeowners design the perfect system.
Less than 9 miles east of downtown Los Angeles, the City of Commerce, CA, is home to over 12,000 people. The city includes the architectural gem The Citadel, former headquarters of The Samson Tire and Rubber Co, which was built in 1929 to resemble an Assyrian palace. The building is now a major retail outlet.
D&S Security, Inc. is proud to have earned a 100% satisfaction rate from customers of our CCTV and security camera systems. With over 30 years of experience protecting homes and businesses in Commerce, CA, and the surrounding areas, you can rely on us to protect your property. Contact us today at 800-521-1958 to learn more about our services.