Are you worried about the safety and security of your home or your office? Given the crime scene in our country, it is absolutely important to be aware of your surroundings at all times. We live in an age which has the blessing of state of the art technology and so we should make use of it. Try to install good alarm systems in your home or office to be better protected against any suspicious activity happening around you. We, at D&S Security, can be the right choice for you. We are an experienced and reliable company which offers you high-quality alarm systems and other security systems. We have been in this field since 1987 and have catered to several residential and commercial owners. With our modern and updated features and affordable prices, we have become a reliable choice in areas like Los Angeles, Pasadena, Montebello, Torrance, Glendale, and Long Beach. So, if you are also looking for an alarm system that can protect you, then you must choose us.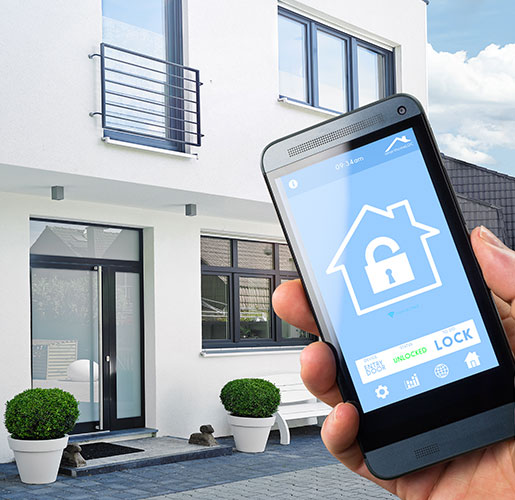 Here, we have put together a few vital tips that will help you choose the right alarm systems. Take a look. 
You should always focus on the features of the alarm systems before making a purchase. You have to ensure all the modern features are updated in the alarm systems so that you can get the latest technological support for your safety.
Next, you have to make sure that the alarm systems are feasible for your pockets. An easier way to do so is take quotes in advance and then compare these with other companies to check which one is more suitable for your budget. Choose the one that offers the lowest rates.
And if you think we have the alarm systems you need, then contact us today without any delay.