Do you want to take some constructive steps towards your safety at home or in your office? Nowadays, criminal rates are constantly increasing and it is important to keep yourself safe. Along with hiring security guards, what you should do is take advantage of the technology that is available to you. That is why you should install alarm systems at home so that you can not just be aware of a fire break out but also become a lot if there are burglars breaking into your home. We, at D&S Security, can be the right choice for you. We are an established and reliable company with more than 30 years in this field. We can provide you with a wide variety of products and services, right from security systems, fire alarm, and burglar alarm systems to even intercoms, CCTV and video surveillance, etc. We are known for a state of the art technology and highly advanced features. So, if you are based in areas like Pasadena, Los Angeles, Montebello, Torrance, Glendale, or Anaheim, then you can opt for us.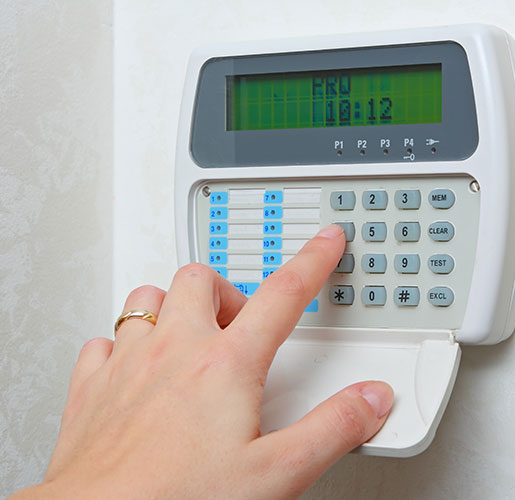 Here, we have put together a few things to check about the company offering you alarm systems. Take a look.
You should understand that it is not important to just purchase these alarm systems but we also have to get these installed so as to ensure complete protection. It is more convenient if the company offering such alarms can also help you install them. That is why you should check if they provide installation services or not.
Another thing that you must check about the company providing you with these alarm systems is the sort of reputation they have. You must go through the client reviews and feedback to understand the standing they have in the market. This will also give you an idea of the production services you can expect from them.
So, if you're thinking of choosing us, contact us today.