Do you feel burglars will attack your home? The value should not be worrying unnecessarily, but this is a concern that you should not totally ignore. In order to keep yourself safe, you have to take certain precautions. While it is important to hire security guards, in order to combat the notorious criminals we face these days, it is wiser to also have a burglar alarm. In this way, you will be more alert and if there is suspicious activity happening around you, you can help prevent it. We, at D&S Security, can be the right choice for you. We are an established and reliable company which has been in this field since 1987. We can provide you with all kinds of security solutions, right from surveillance cameras, fire, and burglar alarms to even intercoms, access control systems, and so on. We are known for our state-of-the-art technology and our utmost dedication towards all our clients. So, if you belong to areas such as Los Angeles, Pasadena, Montebello, Glendale, Long Beach, or Torrance, then you can opt for us.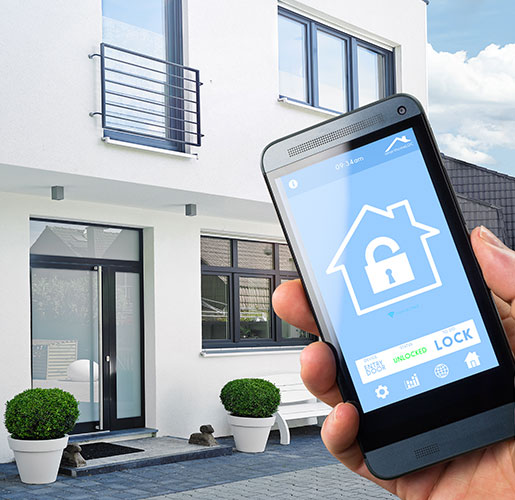 Here, we have put together a few factors to keep in mind about the burglar alarm before buying. Take a look.
You must understand that the criminals we face these days are quite smart and if you have to fight them out, you will require machines and equipment which are more advanced. In order to understand if you are getting the optimum technology that is available for alarm systems these days, you must go through the features of the alarm system and understand the level of protection it is providing.
You must have a set budget in mind whenever you're making this kind of purchase. You have to ensure that the price of the alarm system is suitable for your budget. That is why it is better to take quotes in advance and compared them with others before making a choice.
So, if you're thinking of getting our alarm systems, contact us today.