Burglar Alarm in Los Angeles, CA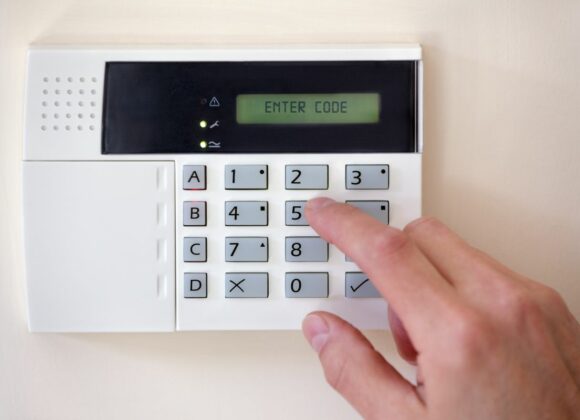 If you're looking for the best burglar alarm in Los Angeles, look no further than D&S Security, Inc.
We have experience installing and maintaining an extensive array of security systems and monitoring stations for Los Angeles businesses, including:
Commercial security systems
Access control
CCTV systems
Commercial fire alarms
Construction and renovation monitoring
Water flow monitoring
Video surveillance
All our technicians hold certifications from The California Department of Consumer Affairs and the National Burglar & Fire Alarm Association. These certifications ensure the professional installation of your security systems with all necessary components and quality workmanship.
Contact us today to learn more about burglar alarm installation and schedule a free quote.
Best Burglar Alarm Security Systems for Los Angeles Businesses
Do you want to know how to protect your business with state-of-the-art security? At D&S Security, Inc., we work with you to provide uncompromising premises protection by installing a state-of-the-art burglar alarm in Los Angeles.
Our team of experts specializes in helping you find the best security solution for your needs. We'll review your options and help you find alarm systems that satisfy your budget while keeping you safe.
These systems include:
Motion detectors to detect perimeter breaches
Entry sensors that signal unauthorized entry
24/7 system monitoring via smart devices
Zero incidences of false alarms
If you're interested in learning more about our services or want a free quote for a burglar alarm installation in Los Angeles, call us today!
Burglar Alarm System Installation in Los Angeles, California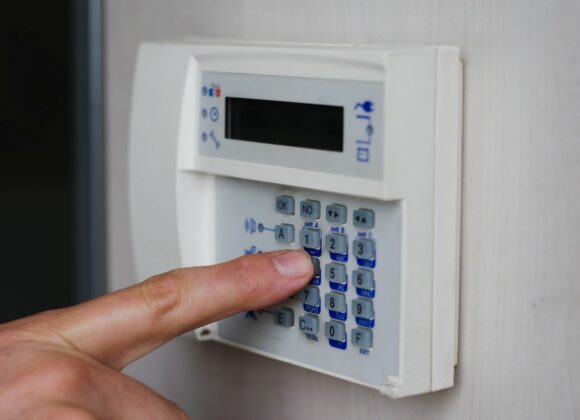 Our security and burglar alarm systems include:
Access Control Systems
Fire Alarm Systems
Intrusion Detection Systems
Video Surveillance Systems
Los Angeles is one of the most famous cities in America. It's also known as "the City of Angels" and "the Entertainment Capital of the World," boasting sunny weather, beautiful beaches, and gorgeous celebrities. As of 2020, over 3.8 million people were living in Los Angeles, more than any other city in California.
D&S Security, Inc. is proud to call Los Angeles home. We are excited to be a part of this community as it continues to grow by providing the best burglar alarm installation services in the area.
We provide the best burglar alarm in Los Angeles for business. If your company needs high-end protection, don't hesitate to contact us! We will be more than happy to help you protect what matters most. Call our team today to see what we can do for your business' security.