Security Camera System in Los Angeles, CA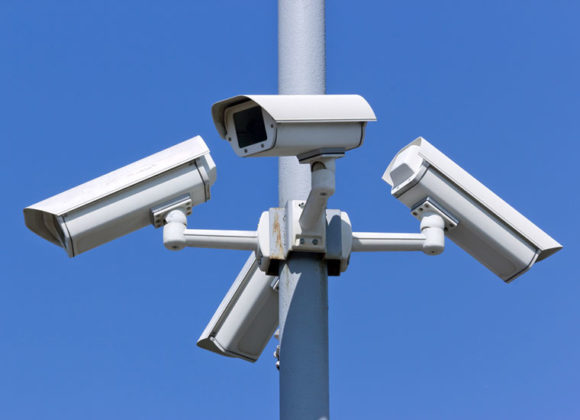 The world can be dangerous, and your business needs protection whether you're on-site or not. D&S Security, Inc. can help install a security camera system in Los Angeles to give you peace of mind and ultimate protection.
With our high-end outdoor security cameras, you'll be able to keep an eye on your business whether you're on the premises or away. Our expert technicians will give you the training you need to access archived video recordings and live video feeds for your peace of mind.
If something goes wrong or if you have questions, our support staff is standing by for equipment and technical support.
Contact us today to learn more about our business security camera systems.
Surveillance Systems for Los Angeles Businesses
We provide world-class security camera systems with the most advanced features at D&S Security, Inc.
Some of the features you can expect to enjoy with our security camera system in Los Angeles include:
Weather-resistant wireless cameras with IP66 technology
High-resolution cameras with clear imaging
Cameras with the latest night vision and infrared capabilities
Remote viewing online/on mobile
Motion sensor alerts
Email alerts
Digital recording (DVR)
Our highly trained technicians can help you select a system that meets your unique requirements and install it for you. They will also provide ongoing support for as long as you need it, including troubleshooting and repairs.
Surveillance Camera System Installation in Los Angeles, California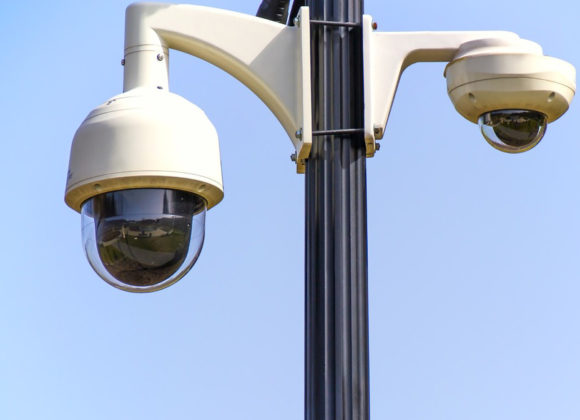 Our team can help you find the right system for your needs, whether a basic setup or something more complex. We'll even help you install it and keep your system updated.
Los Angeles is a city in Los Angeles County, California, with a population of over four million people. Commonly called LA, the city is famous for being the home of Hollywood and many of the world's most famous actors, directors, and musicians, including Brad Pitt, Leonardo di Caprio, Robert Altmann, Ozzy Osbourne, Angelina Jolie, and Natalie Portman. Los Angeles has several outstanding galleries and museums. The city also attracts many tourists annually who visit its beaches, museums, and theme parks, such as Disneyland.
We believe in giving the Los Angeles business community the best at D&S Security, Inc. That's why we provide durable, weather-resistant security camera systems that won't disappoint. If you want a security camera system in Los Angeles with no hassle for your business, come see us or contact D&S Security, Inc. today.