Safety has become an extremely important issue that everyone is concerned with these days. Security is required for everything- be it your loved ones, your dear home, or your office, or commercial spaces. The very thought of leaving your precious family members alone in the house can be stressful. In fact, you might also fear leaving your house empty without any supervision for going to work or during vacations. As a business owner, you might need security for your office. This is why you need to install proper alarm systems so that you receive notifications if anything unusual is happening in your house or office while you are away. Join us at D & S Security, where we will provide you with advanced security technology so that you feel protected all the time. Our alarm systems along with our monitoring systems will provide you with protection against issues like theft, burglary, fire, etc. Our technology is smartphone and computer integrated so that you can control your system from anywhere. You will be protected from intruders, always. Our efficient service and knowledgeable professionals have earned us an astounding client base. If you reside in places like Alhambra CA, Anaheim, Glendale, Los Angeles, Montebello, Pasadena, then do not hesitate to rely on our services.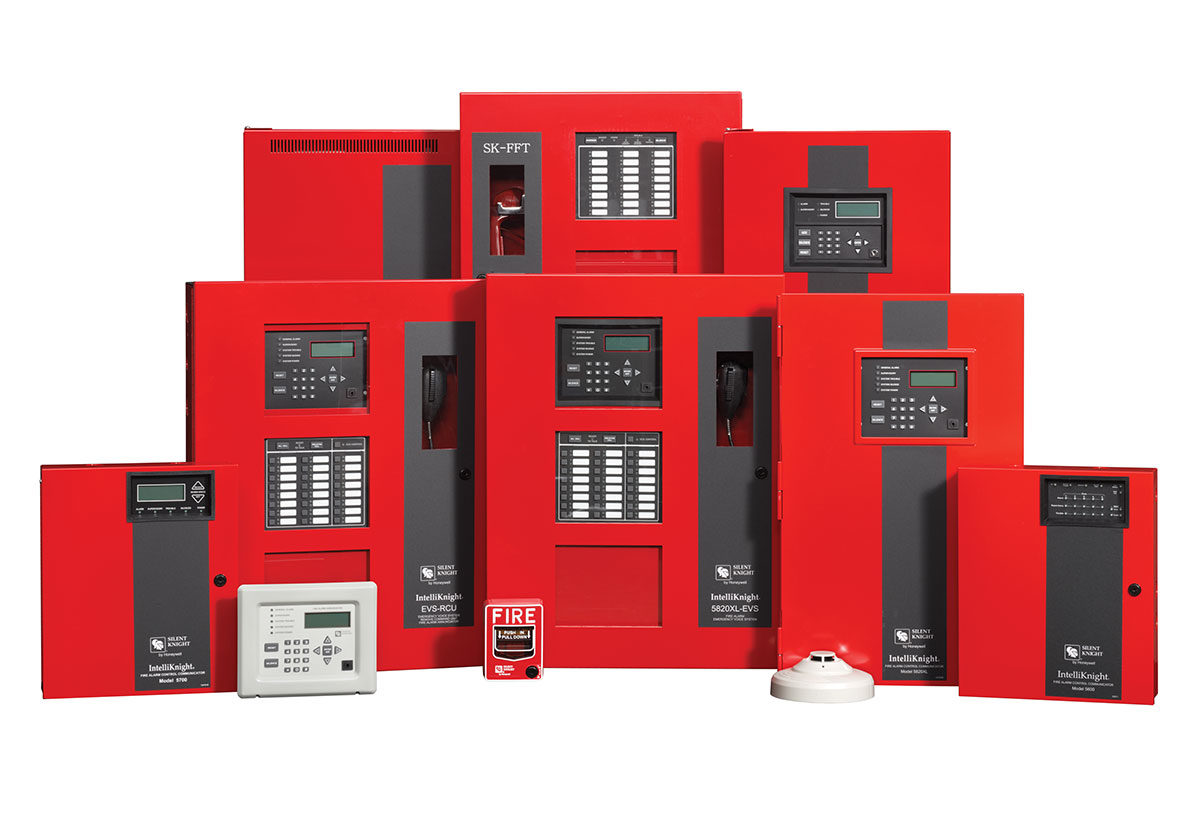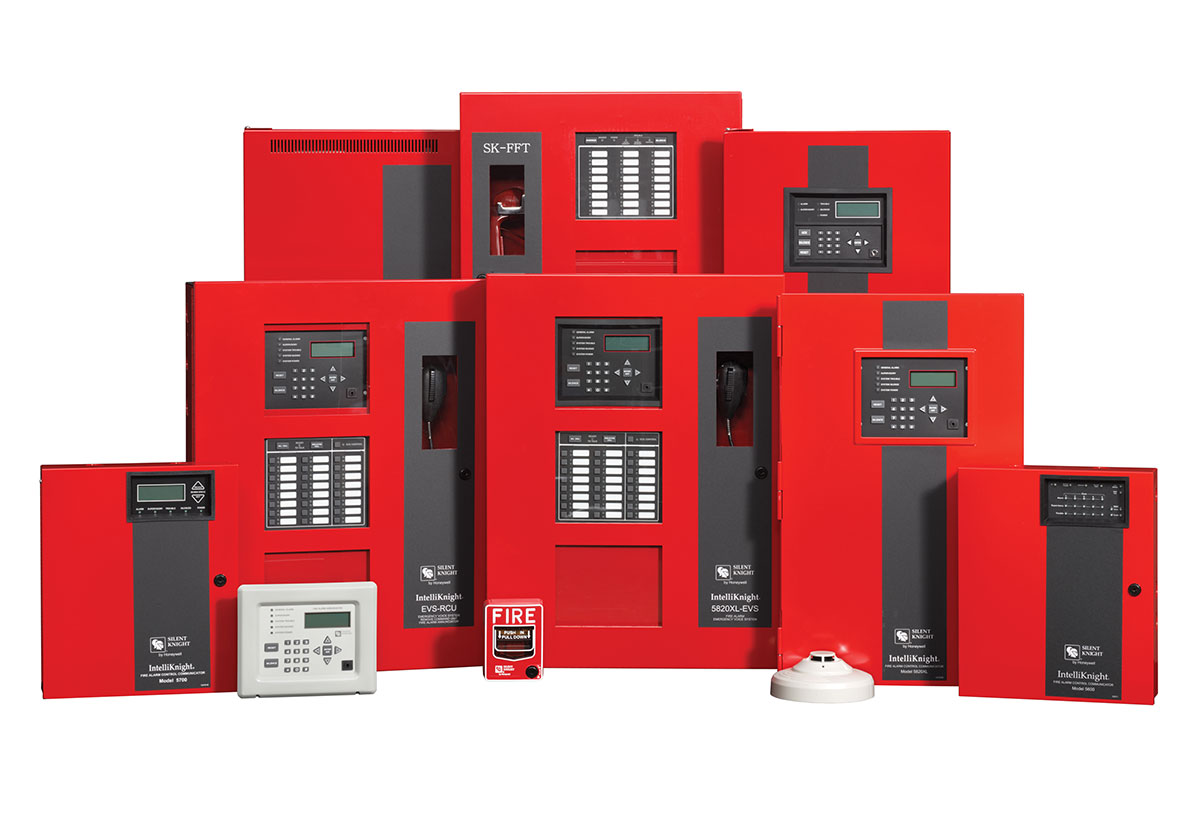 Here are two of the most popular alarm system types you can go for. Take a look.
Residential
There is no other place like home. It is your safe haven. The privacy of your home is so important. If you install proper alarm systems, you will be able to protect your home from unfortunate events and unwanted intruders. You will immediately get notifications if something unusual is happening in your home. This will make you as well as your dear ones comfortable and safe.
Installing proper alarm systems at your office will provide your business with safeguards against misfortunes like theft, burglary, fire, etc. This will not only save your property but also cover other aspects like machinery, inventory, furniture, etc. Immediate notifications will help you take quicker actions.
If you find our policies helpful then do give us a call at 800-521-1958.