Are you worried about a criminal attack in your house? Do you feel someone will steal all your precious possessions? Then, you need to do something about it instead of losing your sleep over it. Nowadays, there are several kinds of modern devices and tools with highly technological features that you can make use of to ensure complete home security. We, at D&S Security, can be the right choice for you. We bring you various kinds of security systems, fire alarms, access control, CCTV, and burglar alarms. We are a leading company known for home security systems that established in 1987. We have created a solid customer base in areas such as Anaheim, Burbank, Long Beach, Los Angeles, and Torrance, owing to our quality products and remarkable service. So, if you need to secure your homes, you can resort to us.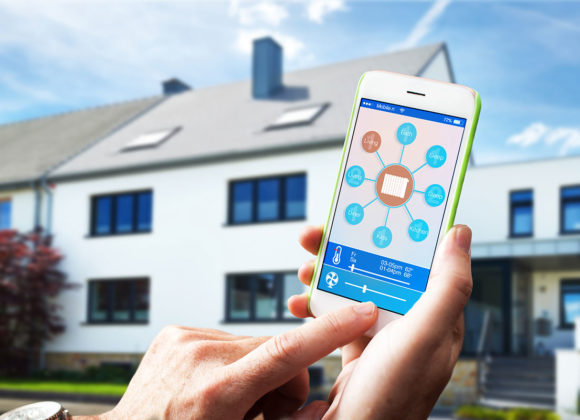 Here, we have enlisted a few essential benefits of having a good home security arrangement. Take a look.
There are different kinds of criminals around you who might make use of any chance they get to attack your family. If you want to save your loved ones from murder, kidnapping, and other such heinous crimes, you should get a home security system. It will warn you about the suspicious activities and help you rescue your family on time.
Sometimes, there might be instances or accidents which can bring a havoc for your property. A thief might break into your home and steal your belongings including cash, jewelry, priceless artworks and so on. Or you might face a fire emergency at home, which can ruin all your important possessions, some of which might not be replaceable. So, you need to have a security system at home which will warn you about such incidents, helping you to curb the loss.
So, if you are interested in availing our security measures, quickly get in touch with us now.